Te Papa, Wellington, 10.11.2019
For our last day in the capital we did what any respectable tourists should do and visited Wellington's "must see" attraction, NZ's national museum, Te Papa. This plan worked out perfectly with the weather as it was, yet again, chucking it down. Not to worry. Te Papa is one of the those places were you can easily spend hours, even days, exploring the various exhibitions and soaking up the culture.

After picking up Jane's complimentary wheelchair (Wellington really does seem quite friendly when it comes to accessibility), we headed up to Te Taioa (the Nature Collection). Since we absolutely love all things wildlife, and the Natural History museum is one of our favourite hang outs in London, we were expecting big things. Te Taioa didn't disappoint. It boasts a huge collection of NZ wildlife, from its many glorious birds, both alive and extinct, to its amazing sea life including various kinds of fish, penguins, whales and the world's only intact colossal squid!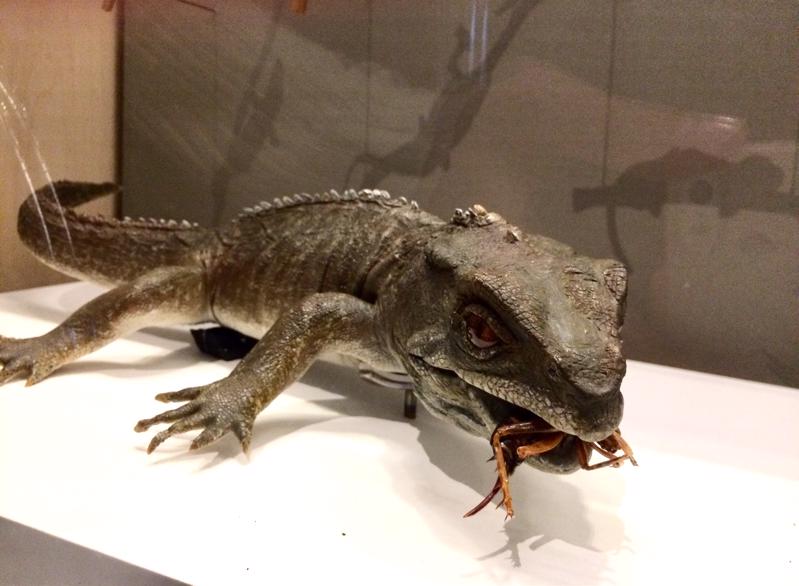 Squid King is a massive 5.4 m long, weighs 300 kg, and has some gruesome looking weaponry in the form of rotating hooks on its thousands of sucker pads - a true monster! The bird life on the other hand was less fearsome looking but still as bizarre. Take for instance the Kakapo, New Zealand's flightless parrot and NZ bird of the year 2018 (yes that is a real competition). In the 90's the Kakapo was on the verge of extinction due to predators and dismal breeding rates. The DOC (Department of Conservation) decided to move all the kakapos, around 20 at the time, to a predator-free island off the coast of the mainland. Though the kakapo was now safe on kakapo island, unfortunately the females only come into season when a very rare fruit is in bloom, approximately once every two years. To speed up the process the DOC workers decided to "collect sperm" from the male kakapo by employing a female robot-kakapo named, lets say "Susan", to coax the males into mating. Unfortunately, Susan wasn't alluring enough for these fussy males and they had to resort to traditional methods of sperm collection (drugging the bird and stealing its sperm), ultimately resulting in some kakapo babies and bringing the species back from the brink. Weird.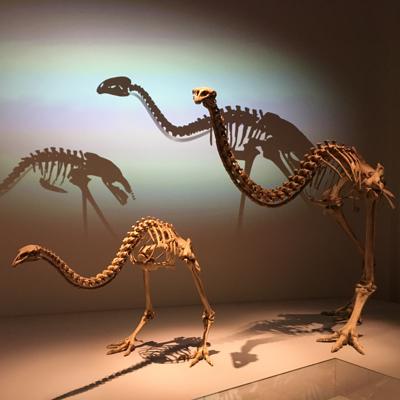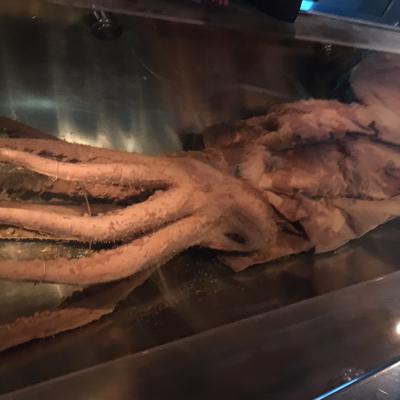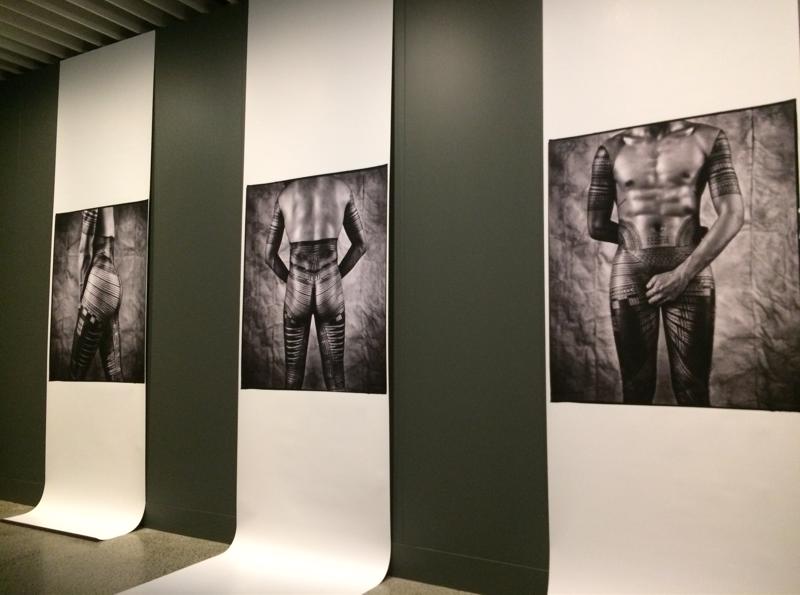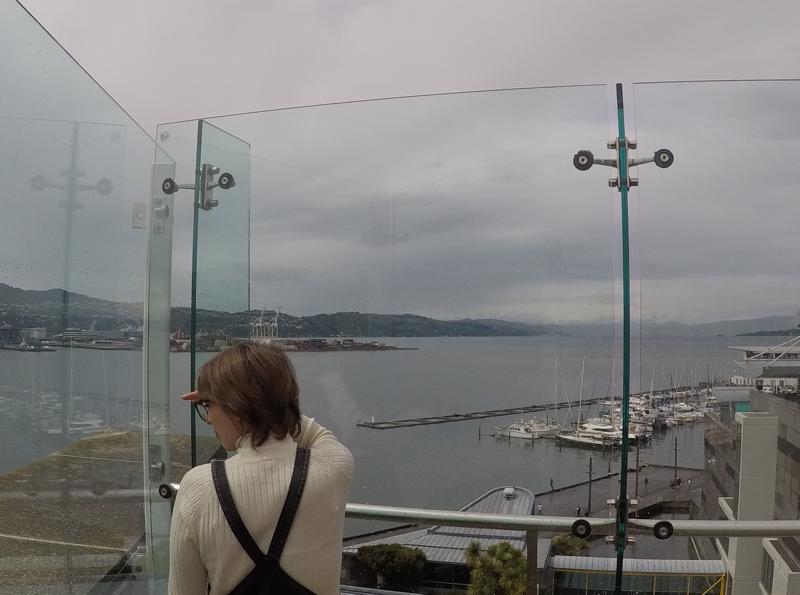 In other exhibitions, we saw an installation where the artist had suspended thousands of pieces of confetti from the ceiling for some abstract reason (modern "art"), and a collection of photographs exploring Tatua, the Samoan art of tattooing, which was both compelling and gruesome. There was also a collection of paintings by William Hodges who had been the resident artist on the Resolution (Cook's ship on his second visit to the Pacific). Though we're not big fans of Cook and his party, I have to say that it was pretty remarkable seeing Hodges paintings of Tamatea (Dusky Sound), after all, he had painted them upon returning to England. With the lack of photography in the 18th century, this was done entirely from memory and some prompts from small pencil sketches. In truth, it was quite astonishing the the likeness that was captured.

We stopped for a quick bite- avo on toast is a staple here, (what a world we live in!), and met a friendly Canadian couple who were touring NZ too! They were just a little older than us (70's) and only had a few weeks to do the entire country, (unlucky for them as it took us 3 weeks just to drive from Auckland to Wellington...). Bellies full we carried on exploring Te Papa and, most importantly, the gift shop. We also got to see Te Marae (Māori meeting house) in the Māori collection of the museum. I hadn't been inside a marae before as it's customary to be invited in by the marae's iwi. Since we'd been "invited" into the museum this seemed like a safe bet, (there were also signs saying we could enter), and we got to see all of the intricate carvings and tuku tuku panels (weaved panels) that decorated the house which was very cool.

All cultured out, we headed for the airport to catch our return flight to Auckland. Indulging in one last pint from Fortune Favours Brewery (rude not to really), we admired the life-sized Lord of the Rings props dangling from the airport ceiling (Gandalf and two giant eagles), noting that there was plenty more to the "craft beer capital" than just beer, though it is good beer. Our weekend in Wellington was certainly a huge improvement on our last visit, and we'll definitely be back again, hopefully when Jane's in full stride again, to explore the rest of the city. No guarantees on ignoring the breweries though.