Palmerston North, WestPac Stadium, Wellington, 21.04.2019
We finally made it! Well, almost. We woke up in a field in Feilding (yes, that's the correct spelling), and headed back to Palmerston North to check out the National Rugby Museum. The showcase focused mainly around the social and political journey that Rugby has embarked on in New Zealand. Origins in football in the UK were discussed, the controversial rivalry with the Springboks during the Apartheid Regime, right through to the modern day game. Well worth a stop.

Māori were barred from competing in the All Blacks' first tour of South Africa and faced many restrictions and barriers in subsequent tours and when hosting their opposition. This was met with the often violent protest of many Kiwis who believed in equal rights for all New Zealanders. The same support was not offered to the development of Women's Rugby which was described by one influential Editor as (sigh) "unladylike" and "presumably financially inviable".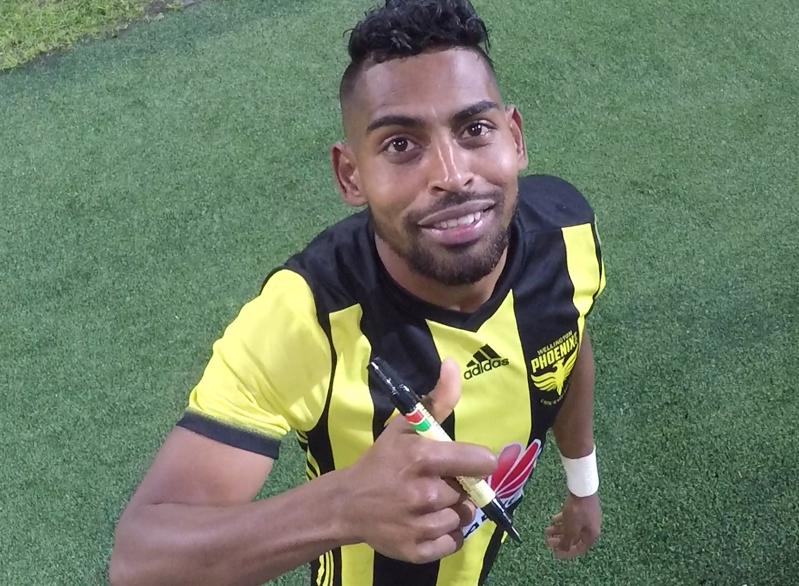 I mean, who would want to watch WOMEN play?

Ironically, the Black Ferns are the most successful Rugby team in the world with an 88% winning record, and have won the World Cup 5 out of 6 times including 4 back to back victories since its inception in 1998. The All Blacks on the other hand have secured only a meagre 3 Webb-Ellis Cups.

Next we headed down to Wellington and sat in gridlock on the motorway. To think that we'd been travelling for 3 weeks on this 7 hour drive and we were nearly late is maddening. We checked in at a motor lodge (literally a carpark for $50) and went straight to the ground.

There it is! The stadium is fantastic, the crowd is minimal (around 8000 fans, but noisy!) and Wellington Phoenix did not disappoint! A 3-2 thriller against Melbourne City, (AKA Sunderland 2.0), with a last minute goal completing the hat-trick for Roy Krishna. We celebrated with the "yellow army" and headed back to our trashy motel carpark . Mission accomplished! What now?