The prettier sister of Ibiza: Formentera
Just a few days left before I leave for my five-day trip to the beautiful island of Formentera. The island exudes tranquility, has unspoiled natural beauty and is surrounded by a beautiful coastline with clear blue waters!
I have to admit: this is going to be my first solo trip ever. Although I find it quite exciting, I must say that I couldn't wish for a better destination than Formentera. For one reason, Formentera is the smallest island of the Balearic and with a 43 miles of total coastline, I don't think I will be able to get lost during my trip. Although... they say that there are lots of small sand and gravel paths that leads you to many different (beautiful) places on the island. O well, maybe it's not so bad to get lost over there.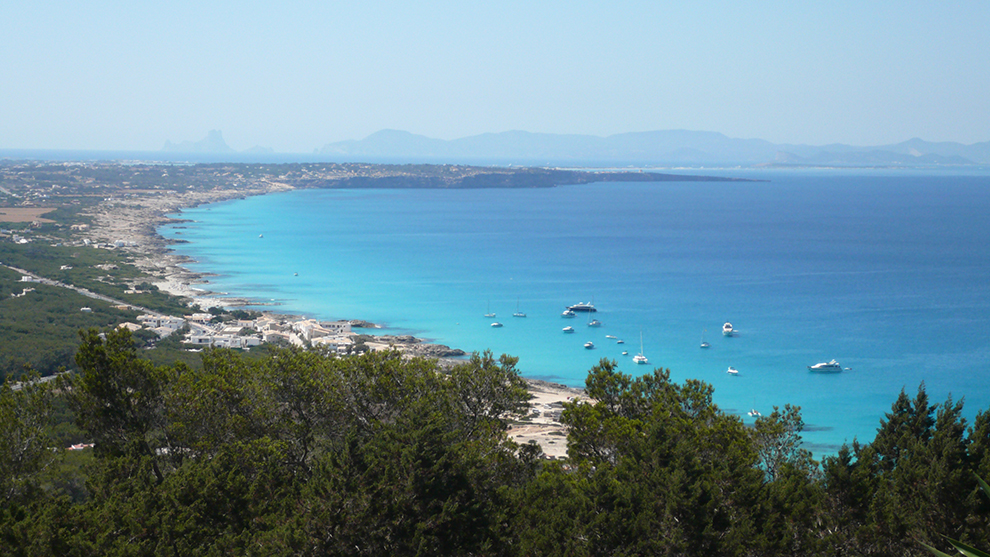 I will stay in two different parts of the island, in idyllic locations with typical authentic looks. The first two nights I will stay near the little harbor city La Savina. This idyllic place in the north is known for palm trees surroundings and its beautiful green nature. The other two nights I will stay on the other side of the island. They say that just by seeing the area and its view over the clear blue waters of Platja de Migjorn, will get you relaxed.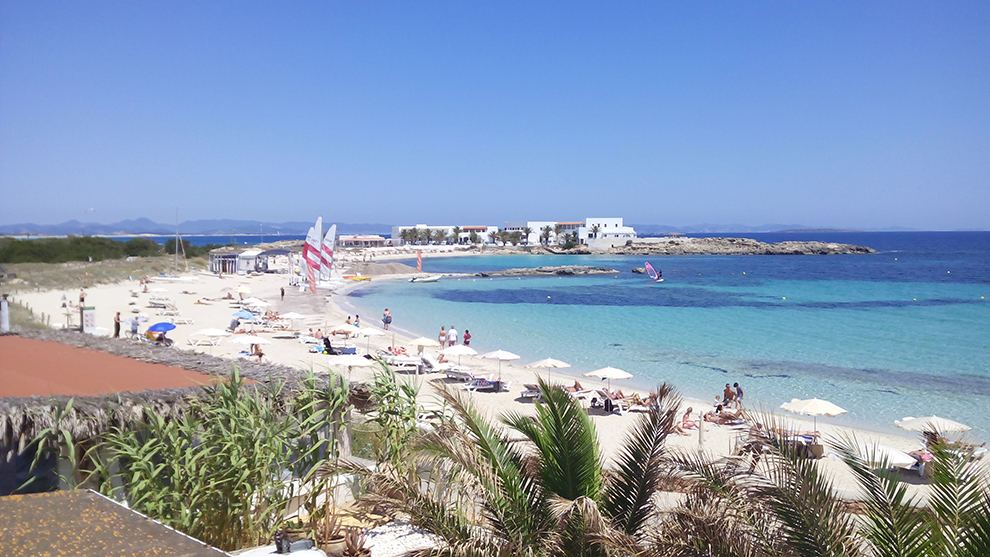 Formentera is often just a day trip for people staying on Ibiza, but what most people don't know, is that you can easily fill a whole week full of activities. In my five days I will explore the island by scooter. My activities will be snorkeling in one of the worlds clearest waters, visiting Formentera's salt flats, where you spot flamingo's and I will sail to the most northern tip of the island by boat, where I will take a relaxing mud bath. I'm also going to look for Formentera's best fish restaurant and I'm looking forward to drinking a cocktail in one of the sunset bars of the island! With all these beautiful things in perspective, you can imagine how excited I am for my first solo trip ever. My trip to Formentera!
This trip has been made possible by Sunweb. Sunweb Secrets offers unique and authentic trips, including to the idyllic Formentera!
Last updated on: 21.01.2021