Skiing under the Northern Lights in Norway
Are you looking for an alternative to the traditional resorts in the Alps? How about Norway? Husky tours, vast, quiet slopes and the chance to see the northern lights: discover this unique ski destination.
What makes skiing in Norway special? Tranquility and space in the beautiful Norwegian nature, security of snow, a long winter sport season and rarely any queues at the ski lift. Yet you don't just go to Norway to ski. How about cross-country skiing, dog sledding, relaxing in the spa and the chance to see the northern lights?
Alpine resort of Hemsedal
One of the largest ski areas in Norway is the Hemsedal alpine resort. The village, surrounded by high mountain peaks, lies between the two major Norwegian cities: Oslo and Bergen. For mountain climbing enthusiasts, Hemsedal is popular all year round, but in the winter months, when Hemsedal turns into an award-winning ski resort, the area mainly attracts winter sports enthusiasts.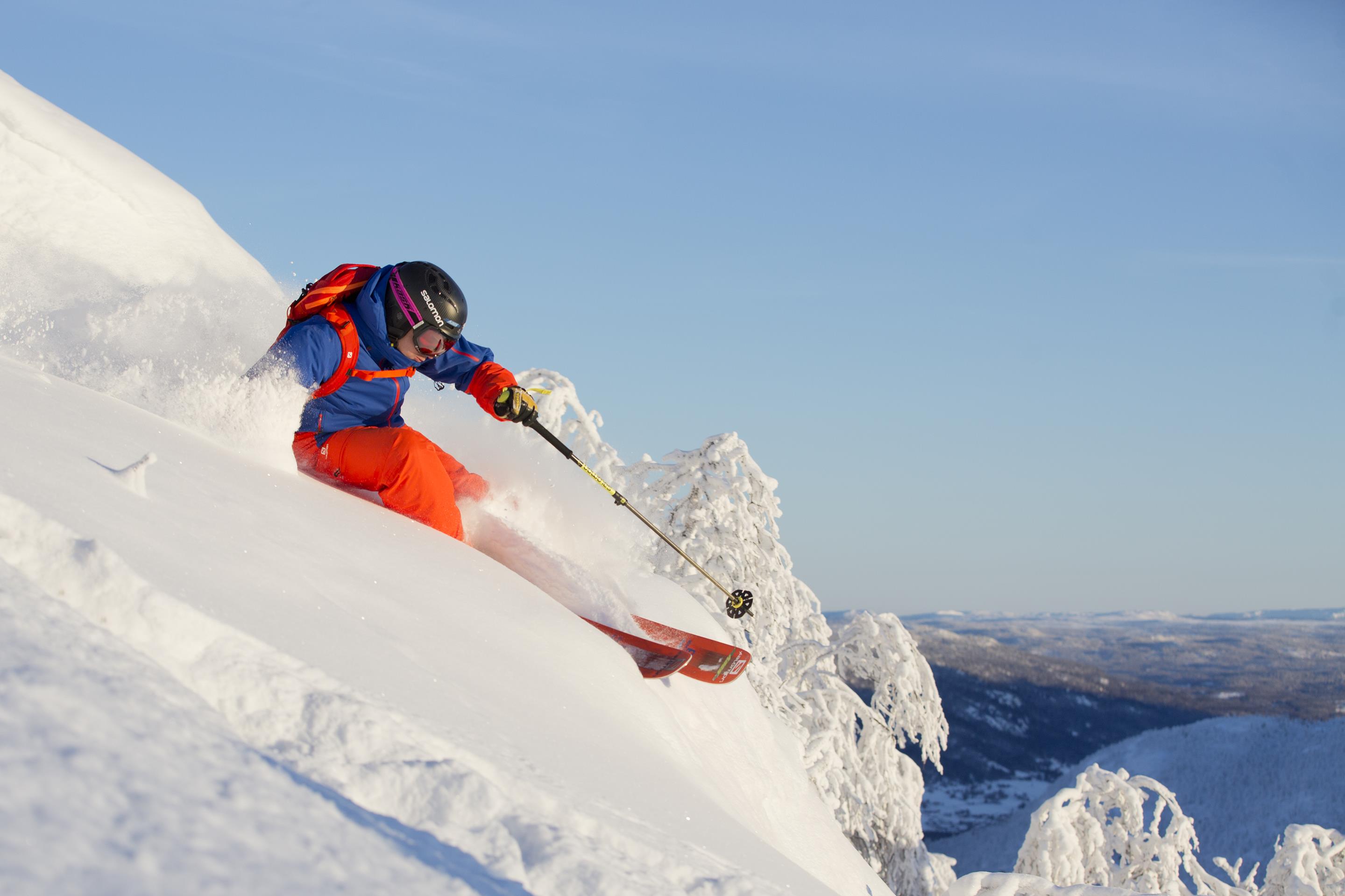 The ski season starts in November here and lasts until May. Discover 52 spacious and well-groomed slopes for all levels, a large snowboard park and special slopes for beginners. Cross-country skiers can enjoy more than 200 kilometers of trails. Oh, and did we mention that you can find the best apres ski in Scandinavia here? Skål!
Husky tours and via ferrata
Although alpine skiing and snowboarding are the main attractions in winter, the valley offers a lot of other activities besides the groomed slopes. Discover the beautiful forests and lakes of Hemsedal during a husky ride or participate in a high speed sled ride over the slopes after they closed. Other possibilities are snowmobiling and off-piste skiing, just a short walk from the prepared slopes.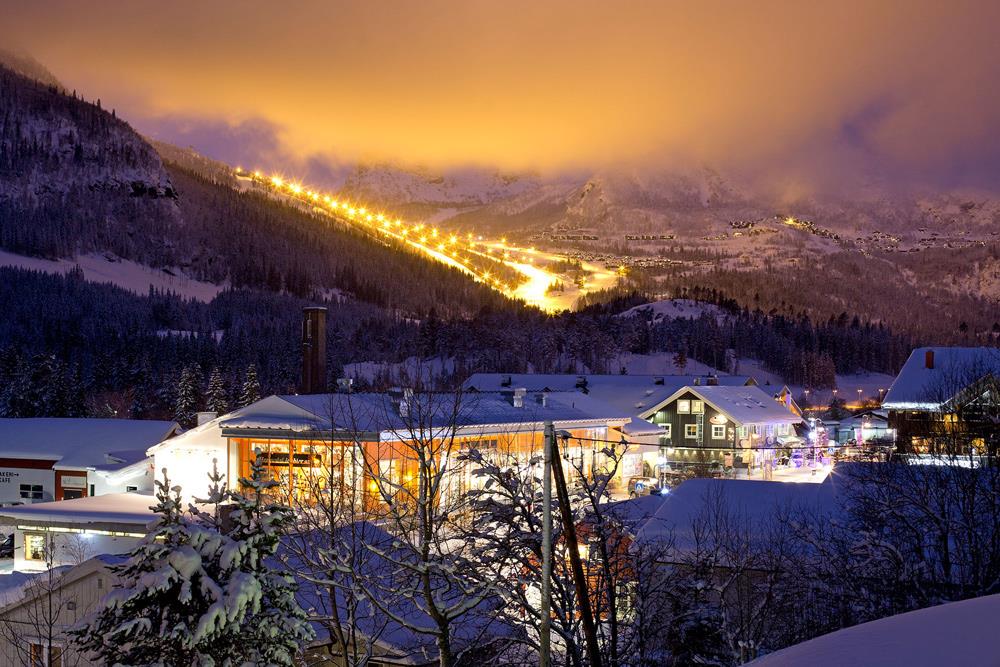 You can also participate in via ferrata in the winter: climb to the top of the mountain using a permanent trail of installed ropes, ladders and wires. From the top you have the best view of the Hemsedal valley.
How do I get there?
Hemsedal is easily accessible. Fly to Oslo, or take the boat from Kiel in northern Germany. It takes about 3.5 hours to drive there from the Norwegian capital. Rent a car or use the buses to the ski area. If you travel by boat, you can bring your own car.