6x Reasons for a city trip to Copenhagen
Cylcing along colourful canal houses, exploring remarkable parks and endless shopping: we take you to stylish Copenhagen.
You can trust the Danes when it comes to good food, good shopping and, above all, safe cycling. This stylish capital is the place-to-be for lovers of design, art and culture. It will not be long before you feel completely at home as a Dutchman, between the canal houses and cycle paths.
1. Colorful pictures
Need to fill your Instagram page with colorful photos? Then you've come to the right place in Copenhagen! You don't have to search for long because the city is full of cool spots. Every neighborhood has its own colorful parts that are ideal for spontaneous exploration. Do not be shocked if you are lost because you will often come across the most beautiful places by chance. Moreover, the Danes are more than happy to show you the way again in fluent English. Do you want to discover Copenhagen at its best? Then go to Nyhavn and keep your camera ready!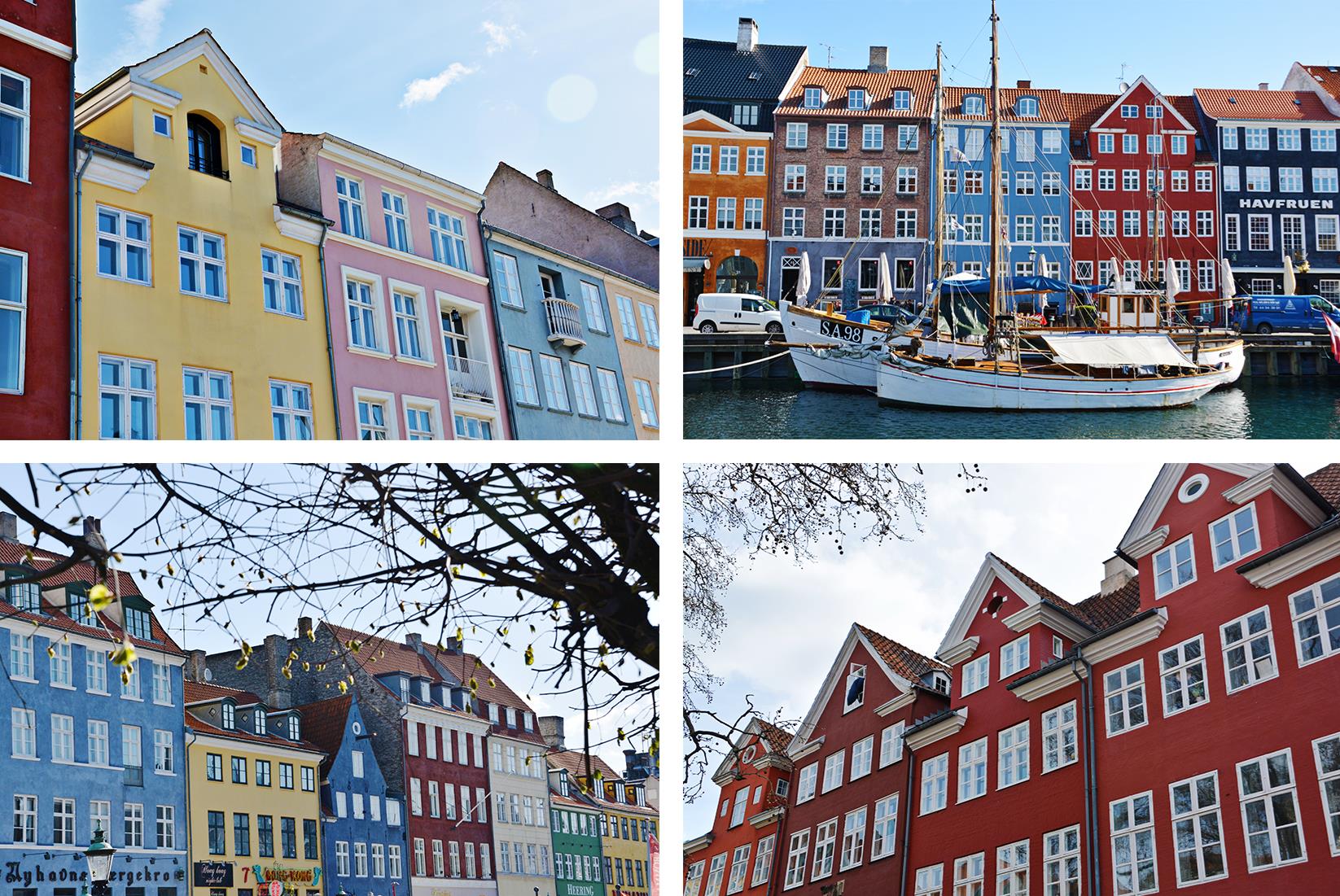 Photo: Nyhavn & Latin Quarter
2. Adventure on foot
Although the city is ideal for cycling and a good subway network has been built, you can also explore Copenhagen on foot. The distances are not great and on foot you often discover the city in a completely different way. Up for a brisk walk? Then walk through Nyhavn past Amalienborg Slot towards Churchillparken, where the cherry blossoms are in full bloom in the spring. While you're still in the area, walk by the Little Mermaid. Despite the fact that it does not represent much and is somewhat of a tourist trap, it is still something you cannot skip during a visit to Copenhagen.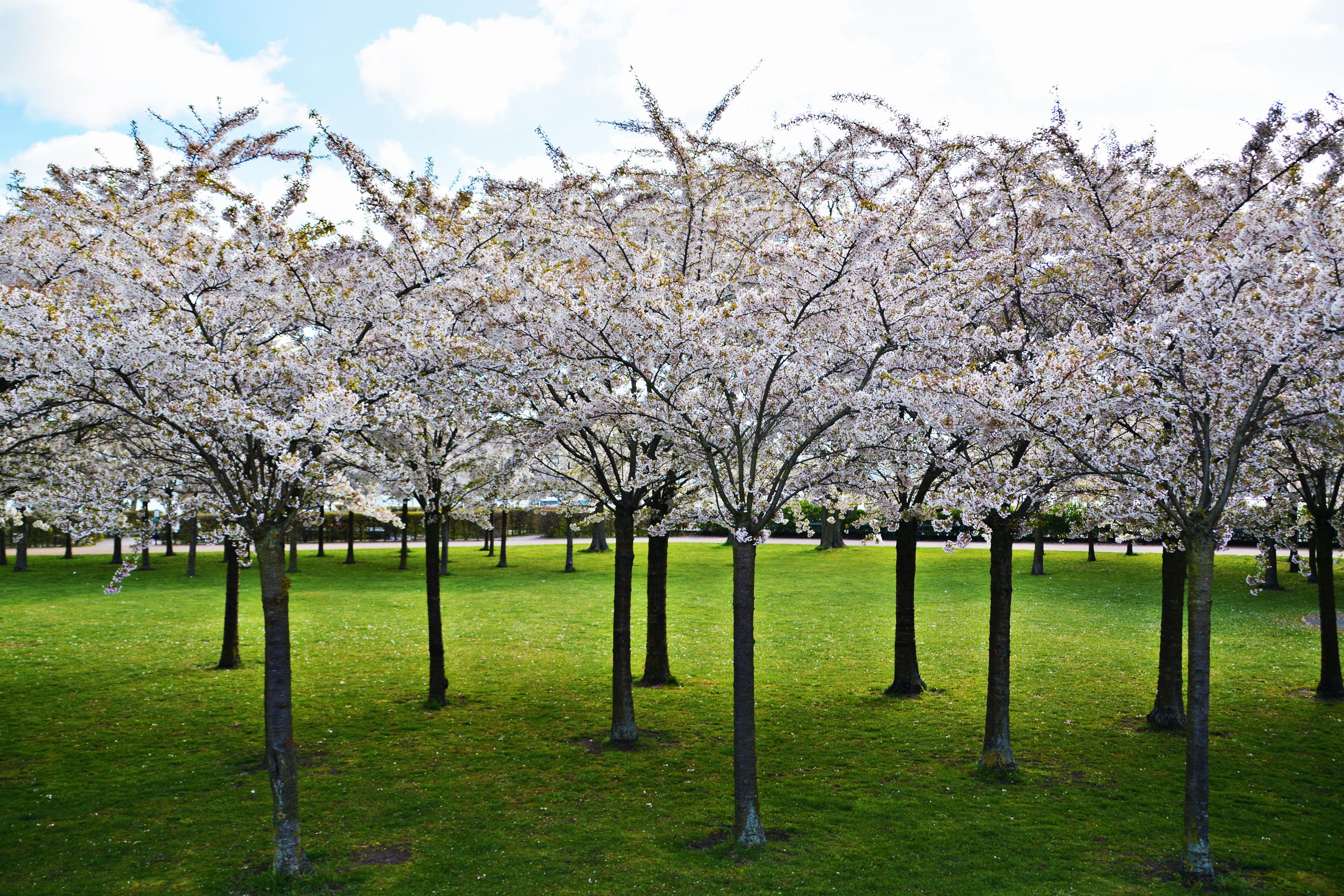 Photo: Cherry blossoms in Churchill parks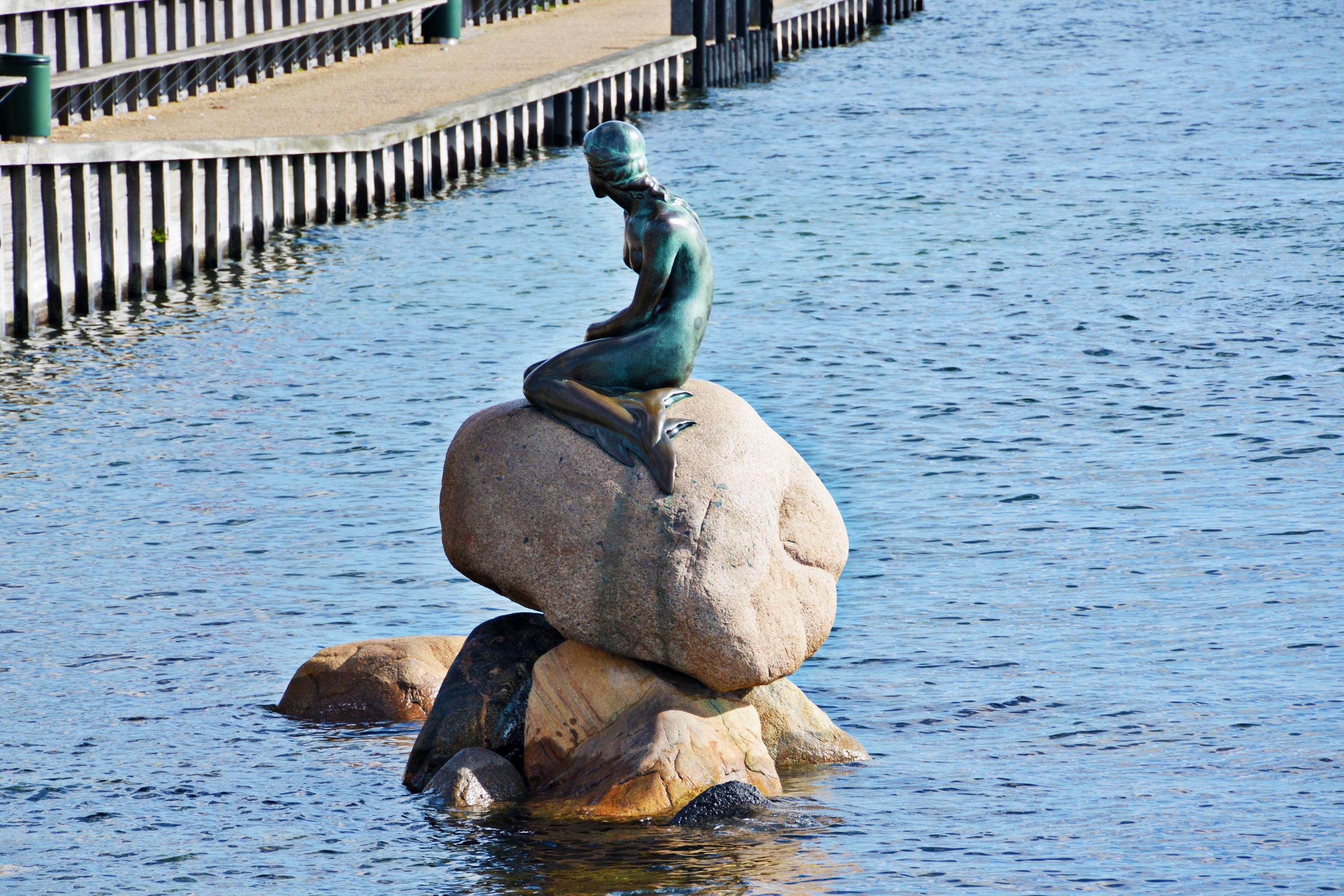 Photo: The little Mermaid
3. Picnick in the park
Although Copenhagen is not known to be a bustling metropolis, if you want to escape the city streets you can relax in of the many parks. Ideal for a city trip, because a moment of rest is much needed after a day of exploring. Visit the grave of, among others, Hans Christian Andersen in the Assistens Kirkegård, traverse the canals in Churchill Parks filled with cherry flowers or pay a tropical visit to the Botanisk Have. Bonus tip: the parks are accessible free of charge and that makes it an ideal place for a wonderful picnic!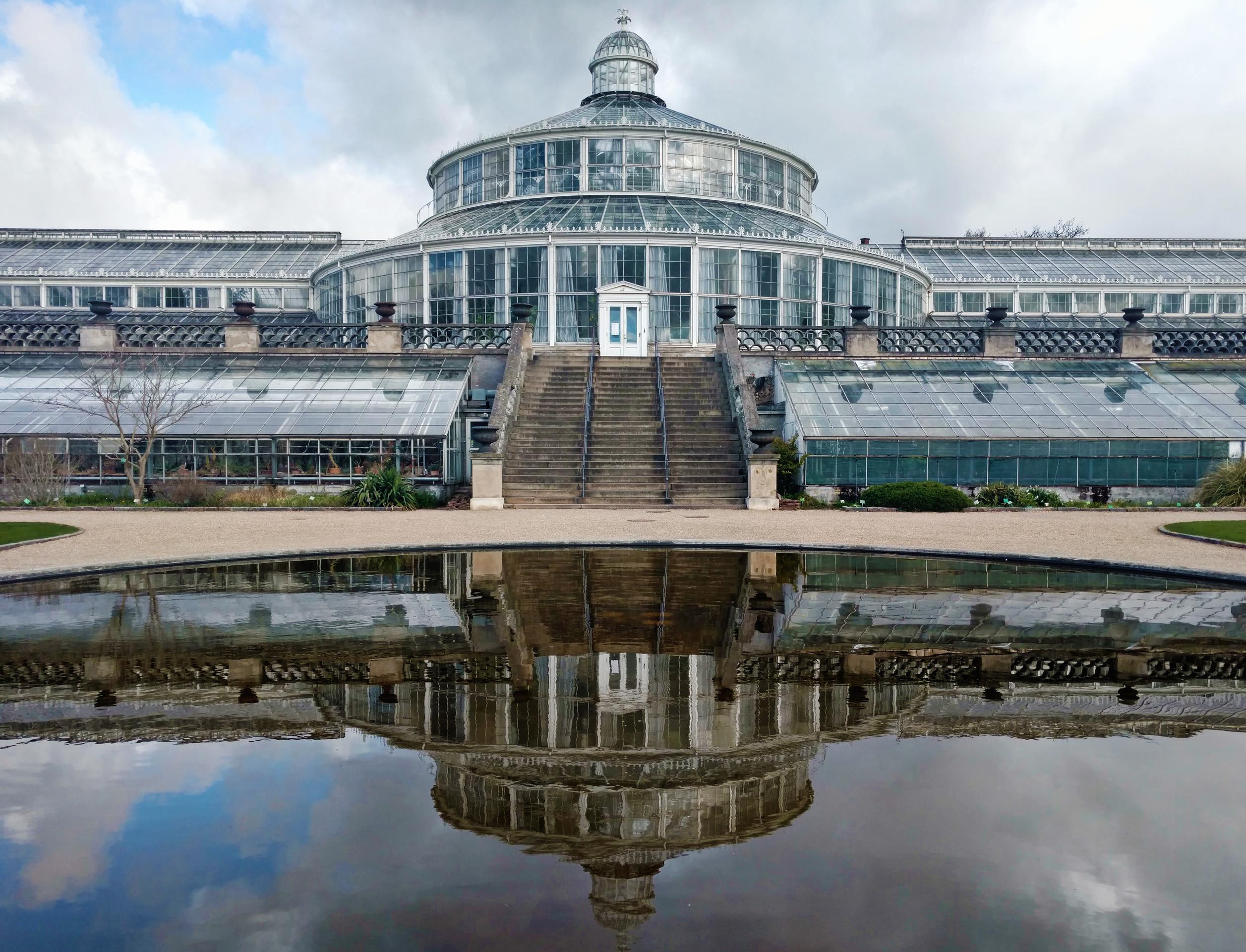 Photo: Botanisk Have
4. Bicycle paradise
When you're not scared of the thought of cycling in a big city, this is a perfect place to do so. Copenhagen is, second to Amsterdam, the most bicycle-friendly city in the world. You will probably encounter more bicycles than cars during your visit, and if a taxi comes along, you may notice that it has a bicycle rack. With more than 350 kilometers of bike paths, cyclists dominate traffic and motorists take this into account. Finally, it is an ideal way to explore the neighbourhoods around the city center, while enjoying the constantly changing view along the way.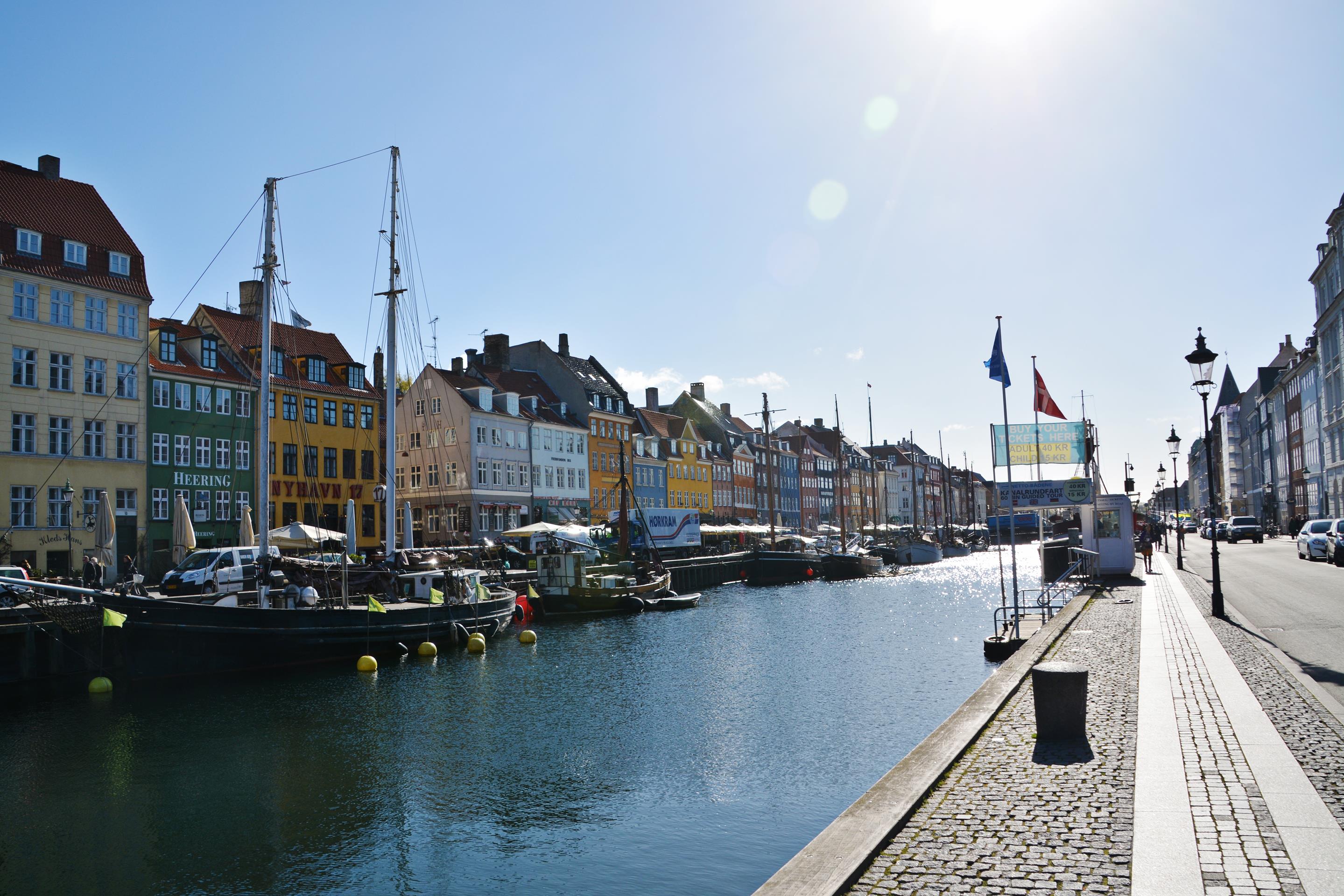 Photo: Cycling along the Nyhavn quay
5. Shop 'till you drop
In Copenhagen you'll find one of the longest shopping streets in the world: Strøget. This part of the city consists of endless cosy streets with shops of famous and lesser known brands. As a lover of Scandinavian design, fashion and interior, you will certainly enjoy yourself here. In addition, you will find in the neighbourhoods around the city center, such as Vesterbro and Nørrebro, host many shopping streets where you are flooded with unique Danish design and nice souvenirs.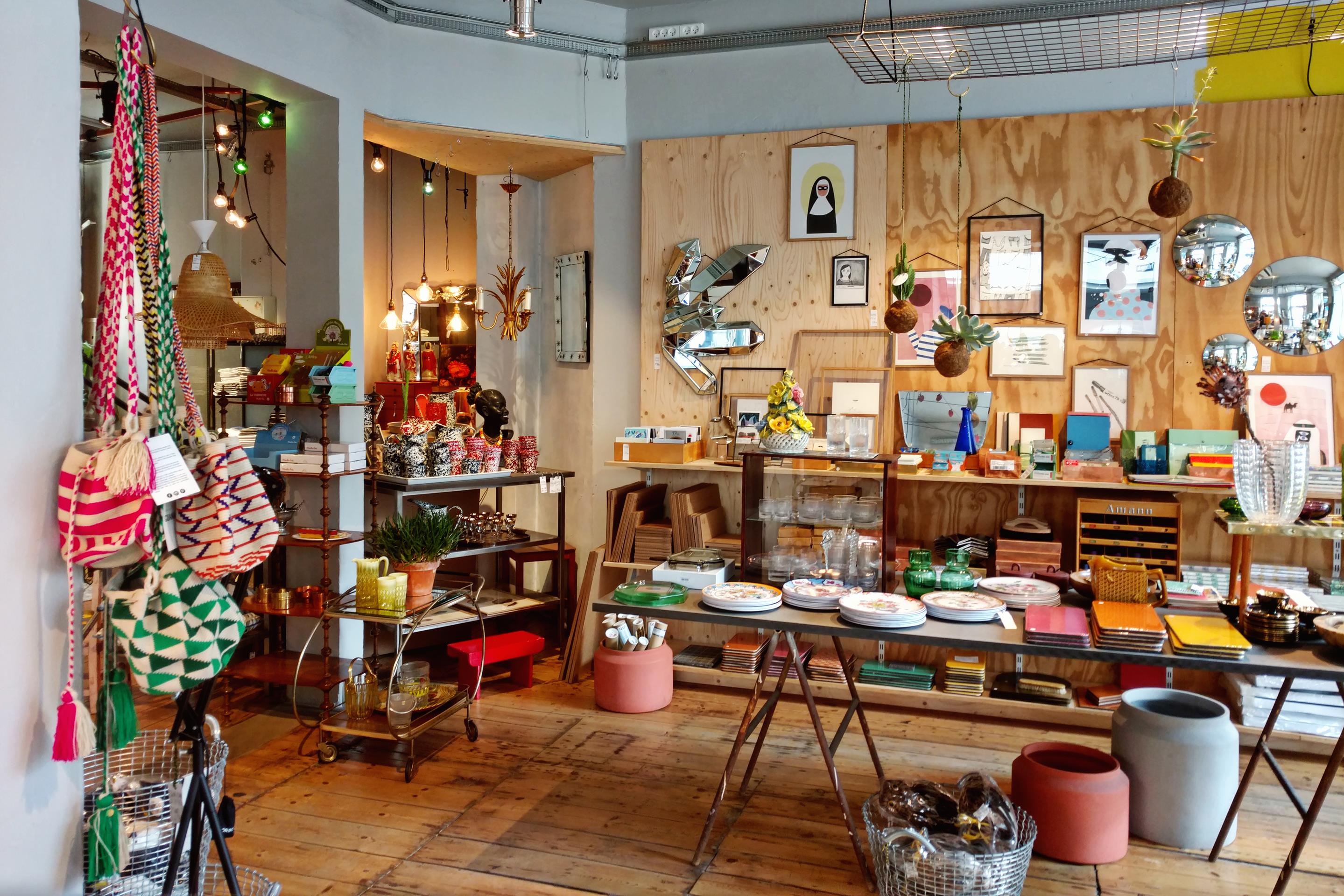 Photo: Shop 'Dora' in the Vesterbro district
6. Expensive? No way!
If you are looking for a cheap city trip, Copenhagen may not be your first choice. But make no mistake, a trip to this capital does not have to be expensive! You can choose whether you want to dine at one of the many Michelin star restaurants or eat a snack at Papirøen: an affordable Street Food hall with food stalls from all over the world. You can also save money by exploring the city on foot or by bicycle and an expensive lunch can be replaced by a homemade picnic in the park. Want to be a total cheapskate, but still enjoy what Copenhagen has to offer? Then don't go to a terrace in Nyhavn, but pick up something to eat and drink yourself, take a seat at the edge of the quay, let your legs dangle above the water and enjoy the impressive view and the people walking by!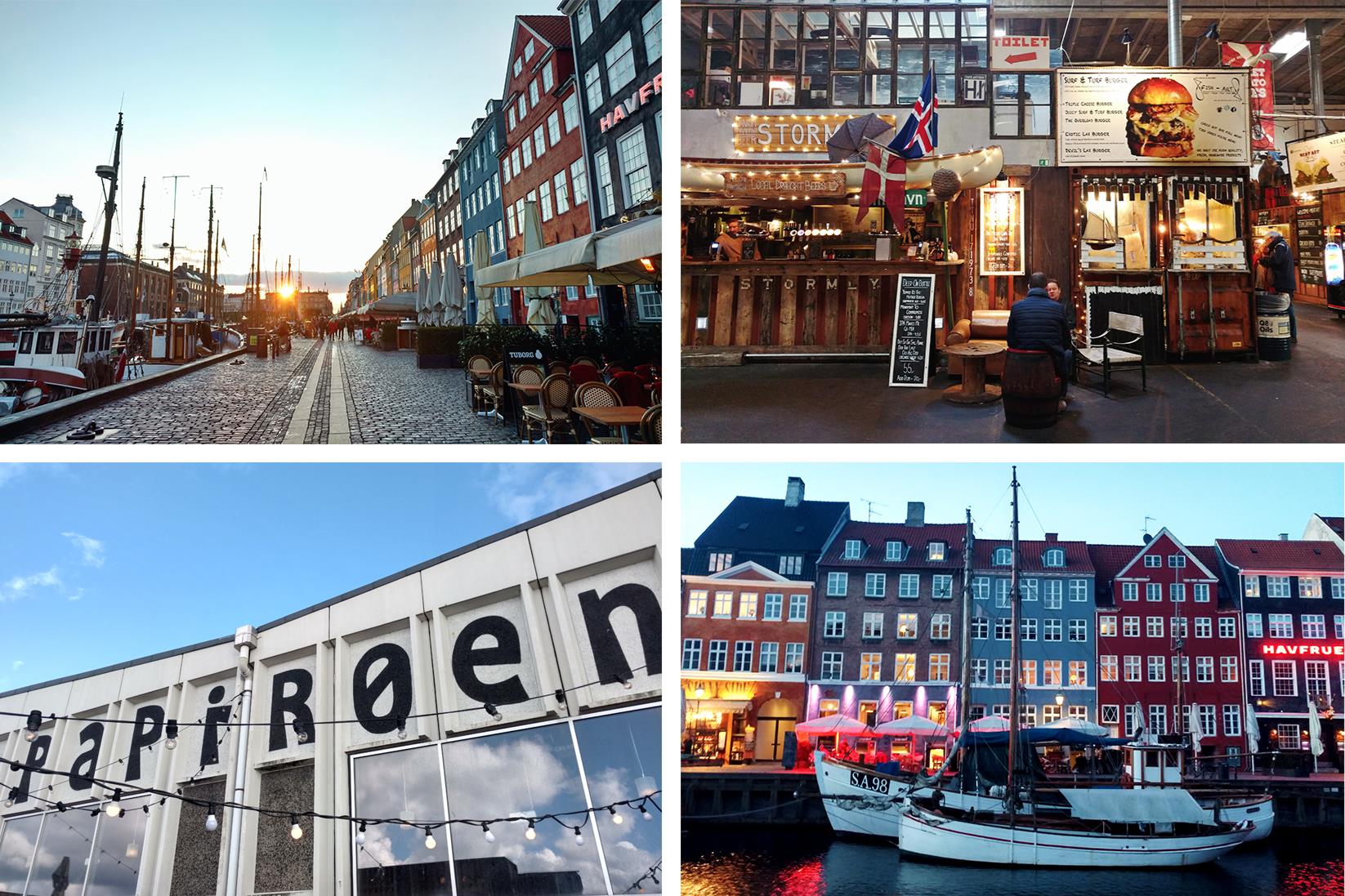 Photo: Nyhavn and the Papiroen foodhall